Cooking Parties
Cooking parties are an excellent bonding experience for coworkers! If you work with or manage a team of people, getting everyone in the kitchen and breaking bread together transfers camaraderie, communication, and good relations into the workplace.

Hosting a birthday party or celebration, and looking for something fun? A healthy cooking class for your guests creates a novel experience for all to enjoy!
Cooking Classes
Want to learn some of the basics? Cooking classes are excellent for larger groups to learn fundamentals of knife skills and cooking techniques. Participants watch demonstrations and taste all the food. Current themes available include 100% raw vegan foods (non-vegan themed classes also available):
Forget Cooking (Basics of Raw Foods)
Mexican Fiesta
Asian Fusion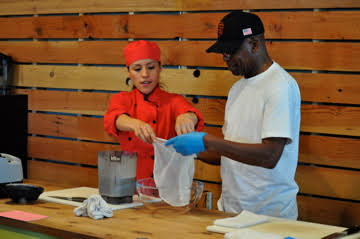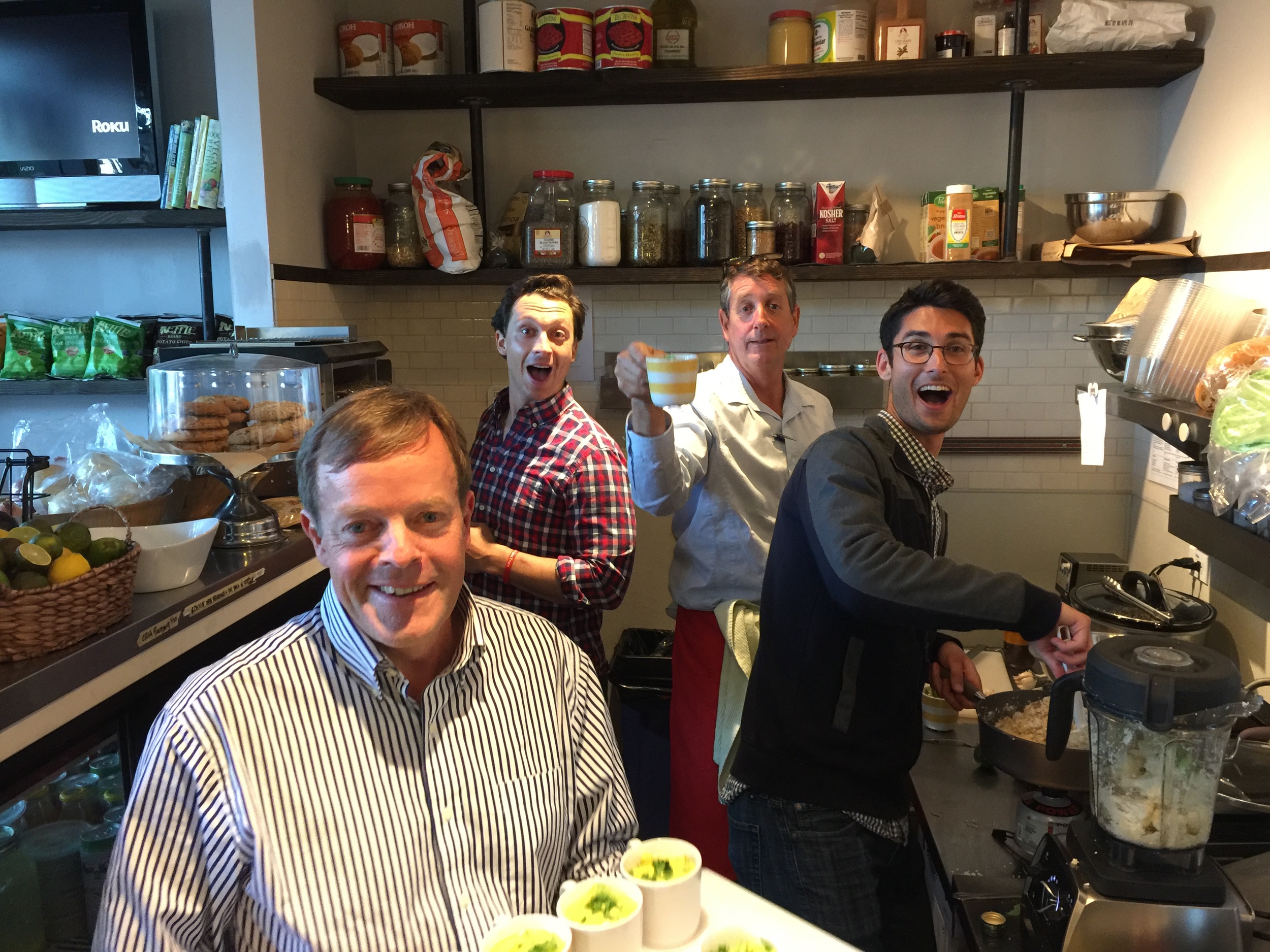 Traveling Chef
Have you ever gone on vacation, only to find that you've gained weight, are experiencing cravings, and miss feeling your best? Have a specialized diet that you want to stick with while away from home? Allow me to create nourishing meals that will enhance your vacation experience from the inside out.
Hosting a retreat and looking for cleansing meals for your guests? Chef services available for small group retreats and getaways.